Get Together with Friends
Whether you're just joining SHG or you've been a member for years, events are where we connect and share our homeschooling journey.
SHG families get together every week to chat and play.
SHG Park Day is every Tuesday from approximately 1 to 4PM. Every other week, it takes place at Wallingford Playfield (4219 Wallingford Ave N). In the intervening weeks it travels to different parks around the city. SHG Park Day happens year-round in all kinds of weather. To find out where the next park day is, see Upcoming Events.
Eastside Park Day is every Monday on the playground with climbing rocks at Grass Lawn Park in Redmond (7031 148th Ave NE). Contact Debra Tan for more information.
South End Park Day is every Thursday, starting around 11:30AM. It meets at various south end parks and is organized through the South Seattle Homeschool Park Day Facebook Group.

West Seattle Park Day happens in association with Family Learning Program at the Southwest Teen Life Center (2801 SW Thistle St). Younger siblings play on the outdoor playground or in the indoor gym during Tuesday and Friday classes from September to June. Families also meet weekly for park days during the summer break. For more information join the FLP Google Group.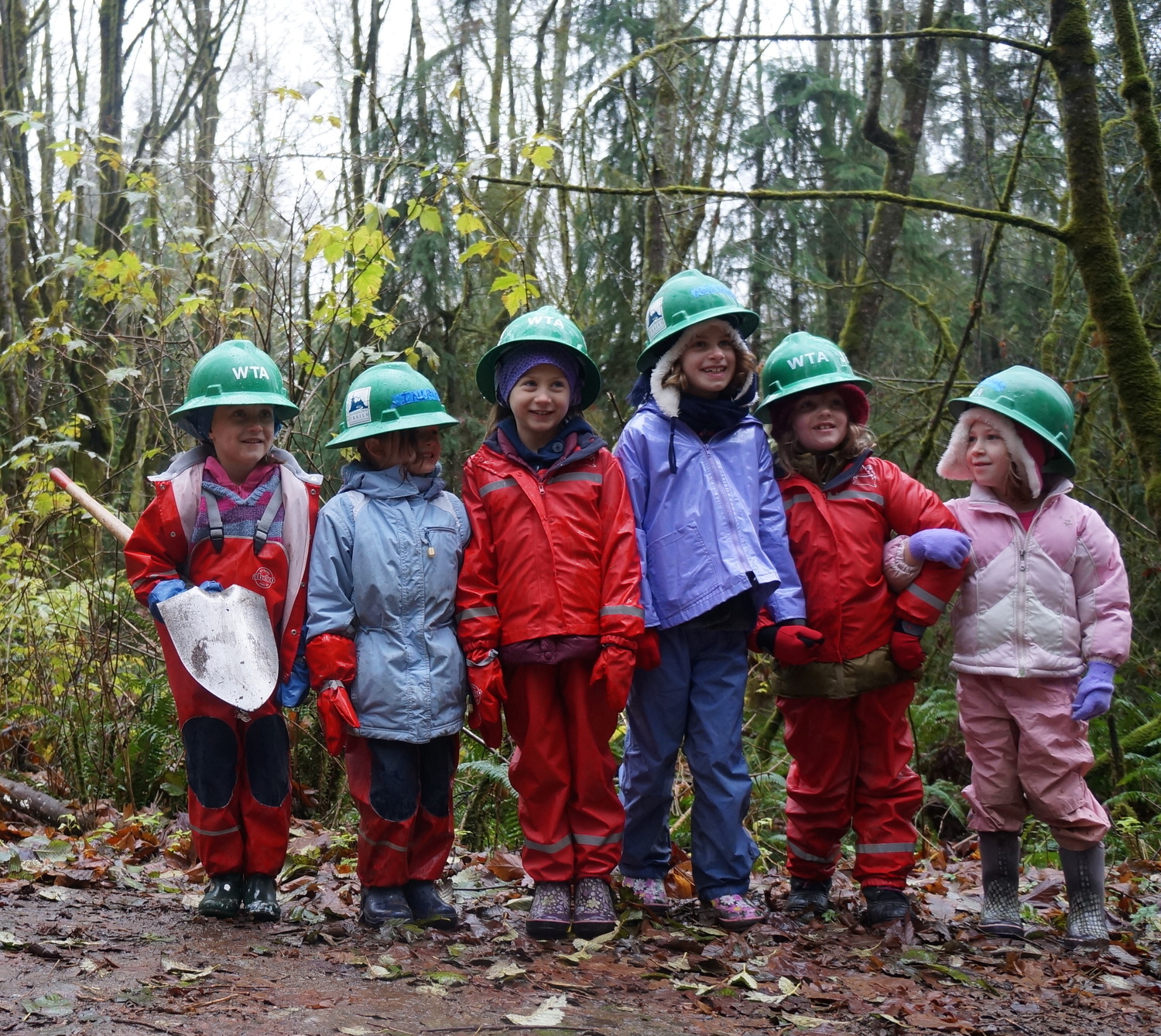 SHG members organize a variety of regular academic, social, and service outings.
Game Days offer children and adults an opportunity to play board games with friends. There are two regular game days and both are open to the public. SHG families meet at Meeples Games (West Seattle) every Thursday from 12 to 3:30PM; and at Blue Highway Games (Queen Anne) on the first Monday of the month from 1 to 3PM.
Parent's Night Out is a evening gathering of homeschooling parents looking to connect with each other in a setting free of the usual distractions at kid-centered activities. Join SHG to be notified of the next PNO.
Homeschool Conversations are evening and weekend gatherings designed to provide an opportunity for SHG members to share their knowledge and experience with the community. Sessions focus on specific topics relevant to homeschoolers at various stages of the journey. To find out more about our next Conversation, see Upcoming Events.
Stewardship Squad meets year-round on the second Thursday and the fourth Wednesday of each month. Created by Heidi Watters in 2011, this group provides an opportunity for kids of all ages and their adults to learn and play at friendly work parties around the Seattle metro area. Email HeidiWatters@gmail.com or visit the Stewardship Squad Blog for more information.
SHG families have several long-standing traditions.
Not-Back-to-School marks the beginning of the year with a big party at Wallingford Playfield. Held on the first Tuesday after the school year starts in September, NBTS features a potluck, resource desk, curriculum exchange and sale, field games, face painting, and group photo.
Harvest Party happens at the end of October. It features a potluck, popcorn, apple cider press, games, and treats. Prizes are awarded for the best costumes in several categories.
Valentine's Skate is held in February at the Highland Ice Arena in Shoreline. Kids bring decorated boxes and exchange valentine cards and goodies. When not skating, SHG families chat and share potluck lunch and treats.
La Wis Wis Camping Trip Every summer SHG families get away to the foot of Mount Rainier. From Wednesday to Sunday SHGers swim, scooter/bike, eat, laugh, and play together. The talent show is usually held on Saturday.
SHG families with common interests often create specialized groups.
SHG members have organized student age-based groups for teens or small folk; study groups like a multi-level Beast Academy math group; and a homeschool Camp Fire group. Join SHG to find out more about current groups.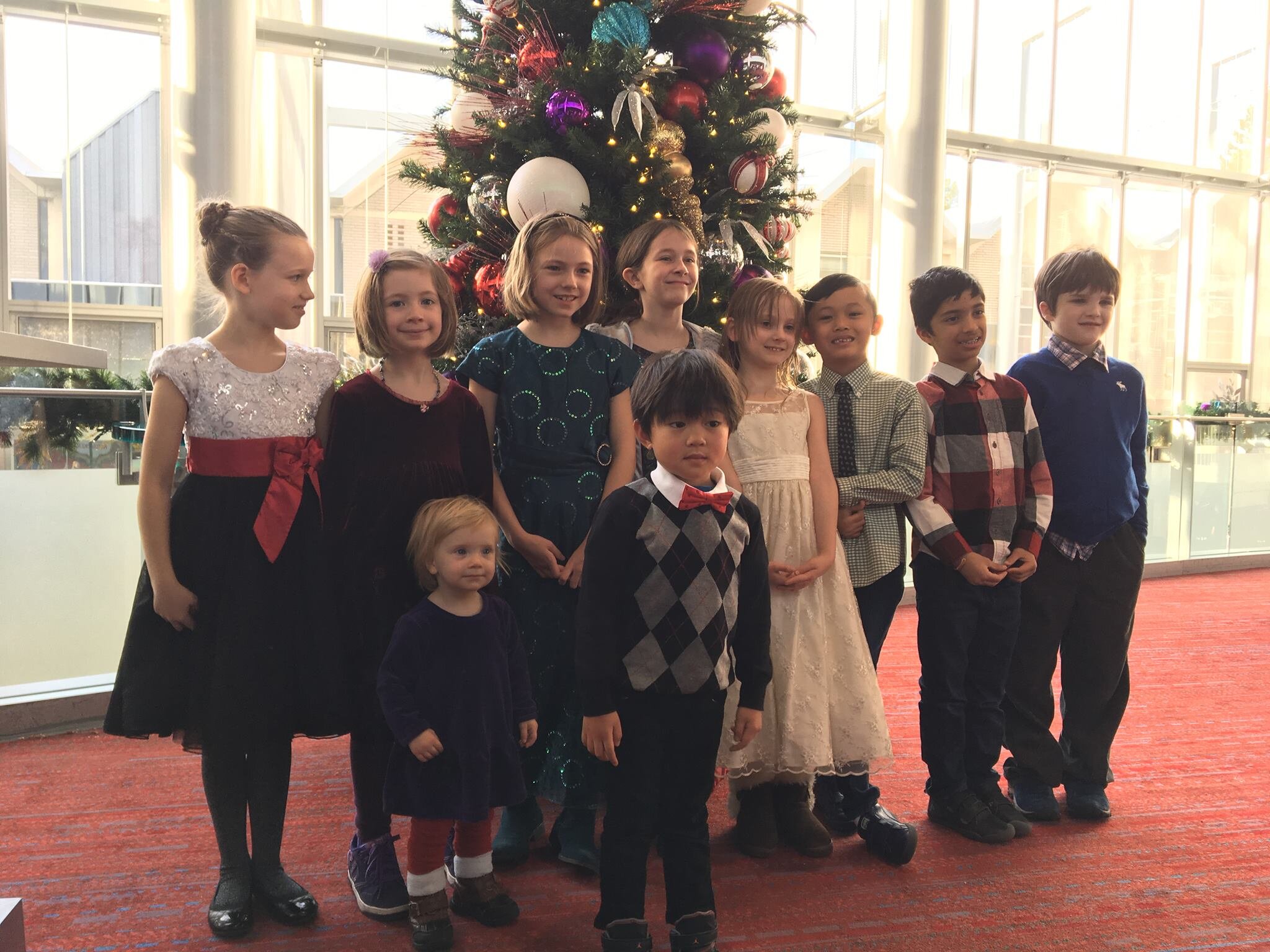 SHG members organize a wide variety of group outings throughout the year.
Seattle is full of museums, performances, and experiences! SHG members organize group field trips several times each month. As a group we not only have more fun together, but we can often get a discounted rate or even get into something that an individual family could not. Join SHG to be notified of upcoming field trips.