The Seattle Homeschool Group (SHG) is an inclusive community of Seattle-area homeschooling families supporting each other through resources, events, and online discussion.
SHG members organize a wide variety of events including weekly park days, monthly parent nights out, annual academic and social events, as well as many one-time field trips.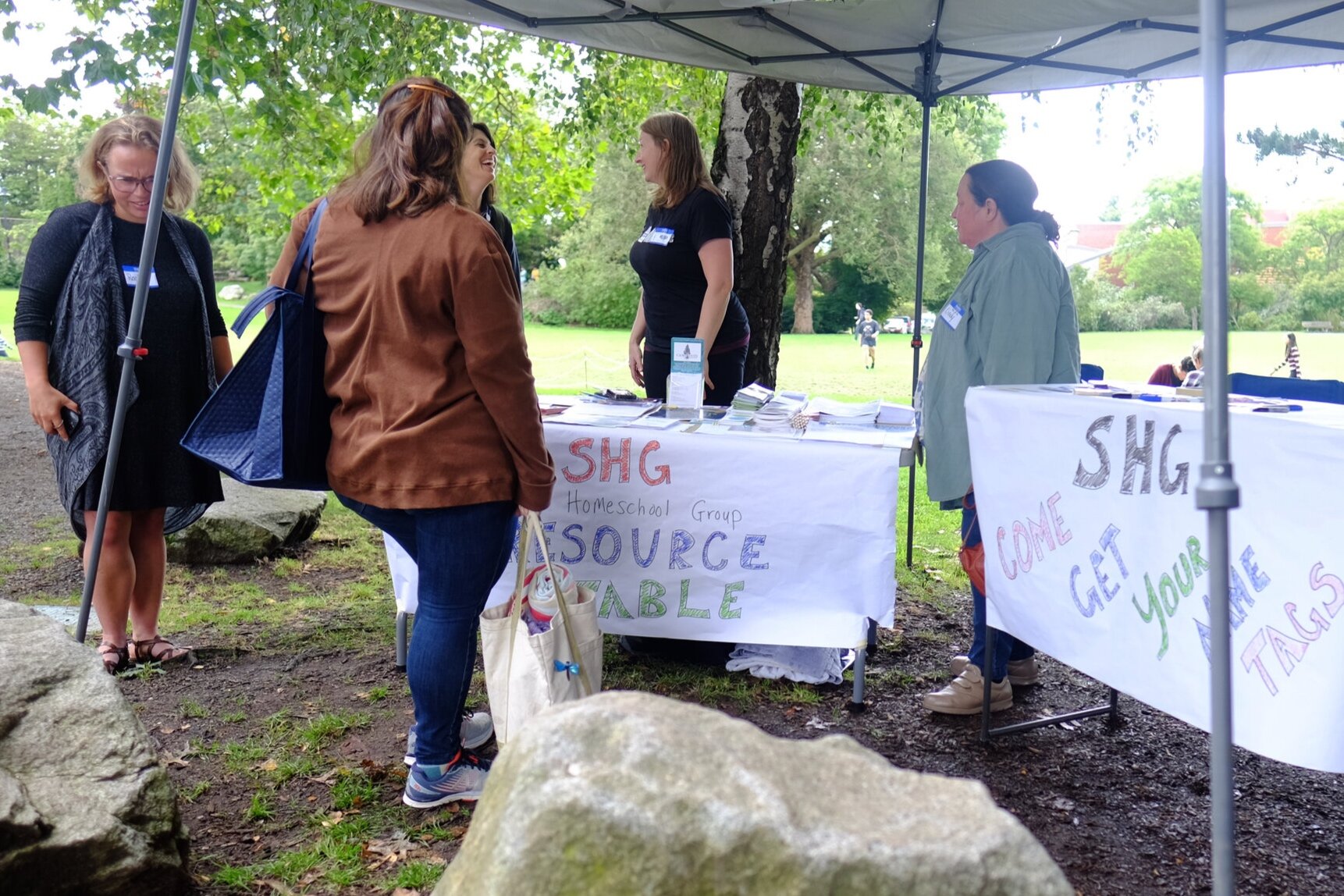 SHG members are a wealth of experience and expertise. We would love to help you find local classes, choose a curriculum, or navigate Washington State requirements.
SHG members connect online as well as in person. Events are publicized and homeschooling is discussed on our Yahoo! Group.
SHG Volunteers put together a variety of publications to share homeschooling resources and news about our community.
Contact


Email
SeattleHomeschoolGroup@gmail.com