Get Involved
The Seattle Homeschool Group is a non-profit organization powered by volunteers.
Every event we put on, and every resource we offer, exists because SHG members came up with an idea and offered their time and expertise to make it happen. As a part of SHG, we strongly encourage you to get involved. Even if you are new to SHG or new to homeschooling, there is no better way to connect to the community than volunteering.
Contact us if you would like to volunteer for an open position or create something of your own. Join the Steering Committee if you want to help guide SHG's next steps and vision for the future.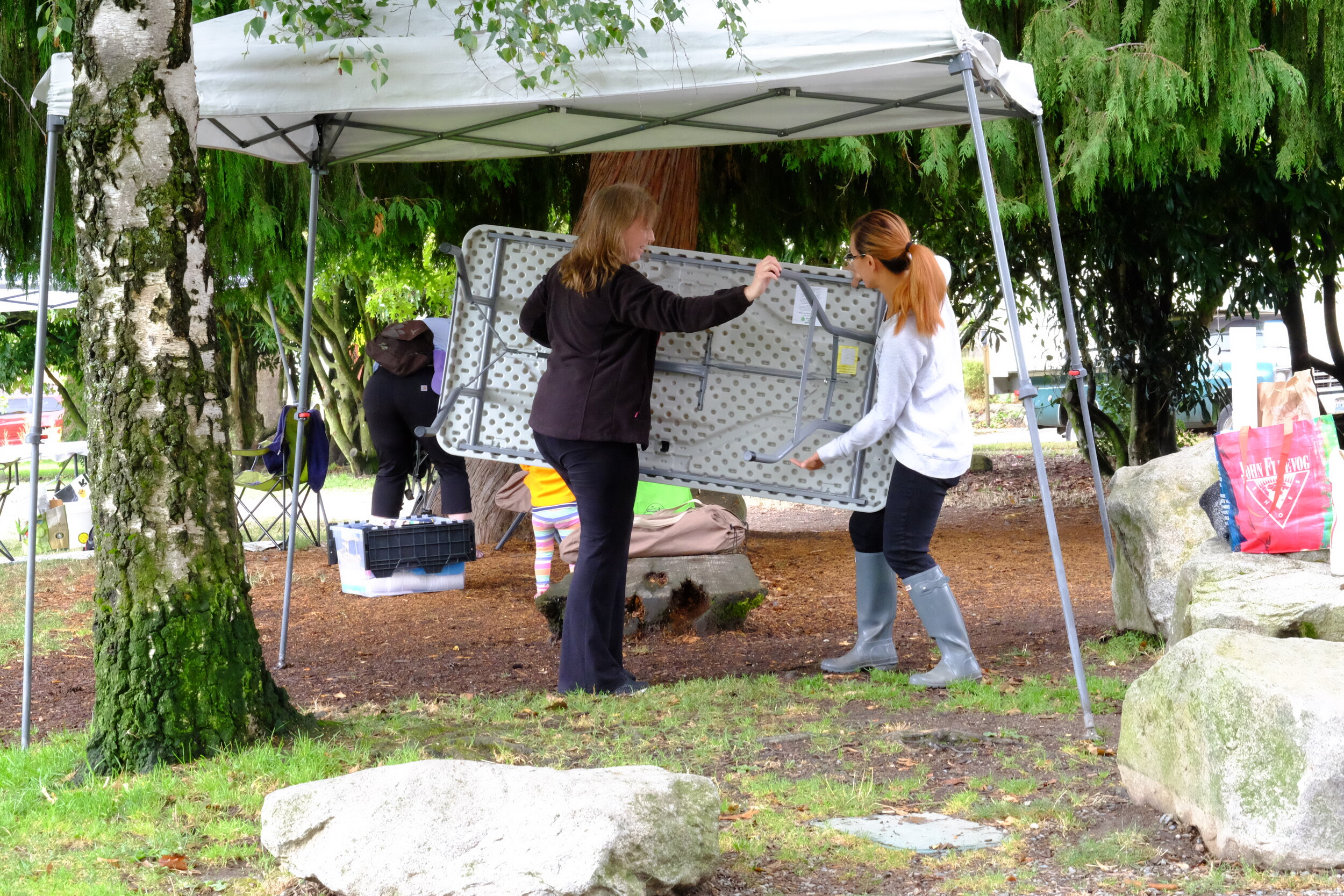 Steering Committee
Sara Cammeresi, Committee Chair
Molly Moench, Vice Chair/Technology Chair
Heidi Andress, Secretary
Scott Steinhorst, Treasurer
Ana Le'Thach, Communications Chair
Megan Rankin, Events Chair
Sandra Lium, Member at Large
Melissa Moore, Member at Large
Dana Pietromonaco, Member at Large
Online Newcomer Welcomer — Heidi Andress
Online Administrators — Molly Moench, Heidi Andress, Dana Pietromonaco

Newsletter — Ana Le'Thach
Proofreader — Awen Ataraxia
Website (interim) — Sara Cammeresi
Resource Directory — Joan Chen
Member Directory — Sandra Lium
Yearbook — OPEN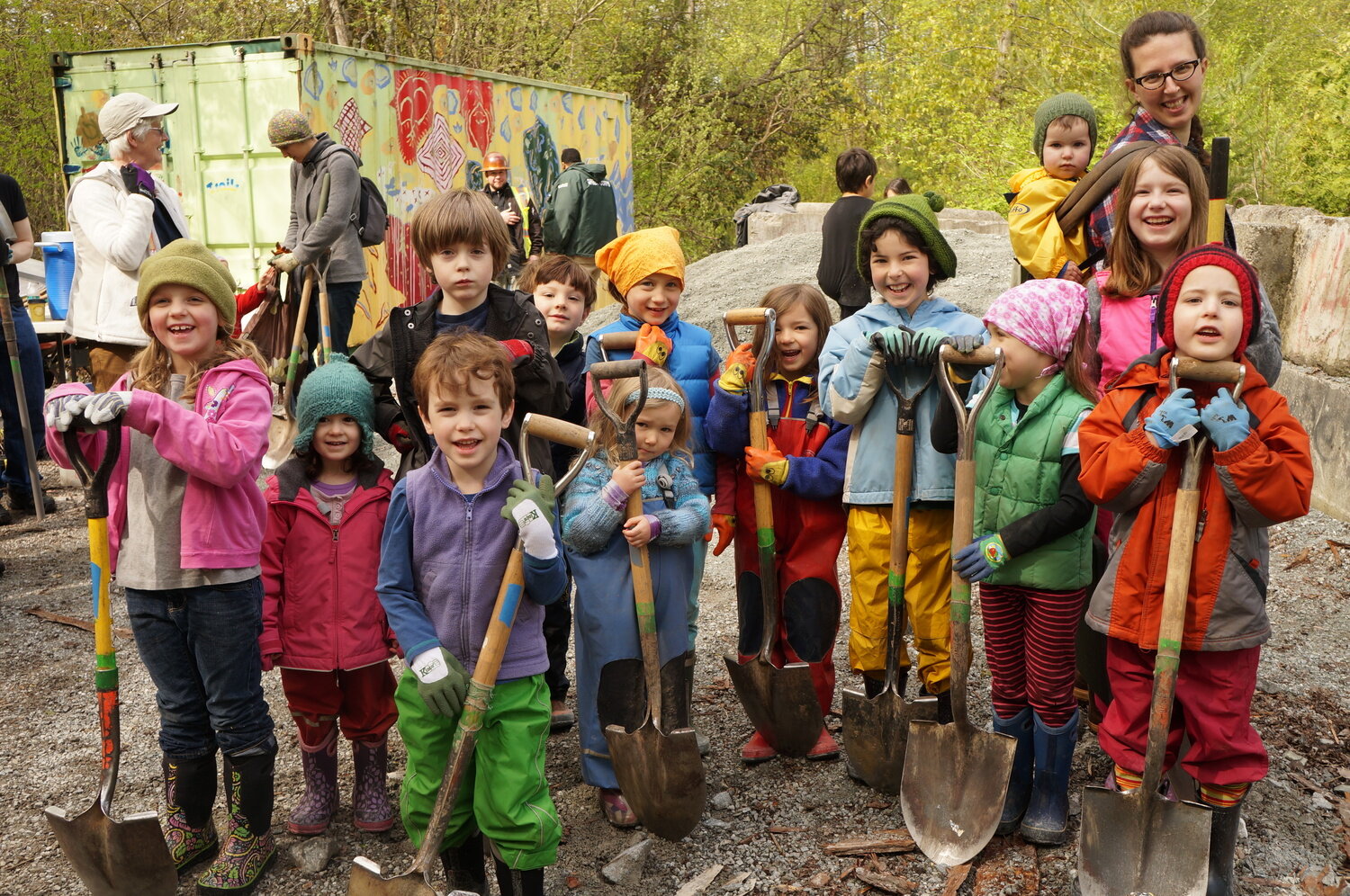 Tuesday Park Day — Dana Pietromonaco
Eastside Park Day — Debra Tan
Southend Park Day — Melissa Moore
Parents Night Out — Cynthia Heckman
Homeschool Conversations — Heidi Andress
Stewardship Squad — Heidi Watters
Meeples Game Day — Felicia Oh
Blue Highway Game Day — Nicole Kleinmeier
Not-Back-to-School — Dennis Bratland
Harvest Party — OPEN
Valentine's Skate — Cynthia Heckmen
La Wis Wis Annual Camping Trip — Mark Lium
Spelling Bee — Heidi Andress
Science Fair — OPEN
Washington State Fair Tickets — Kristine Kisky